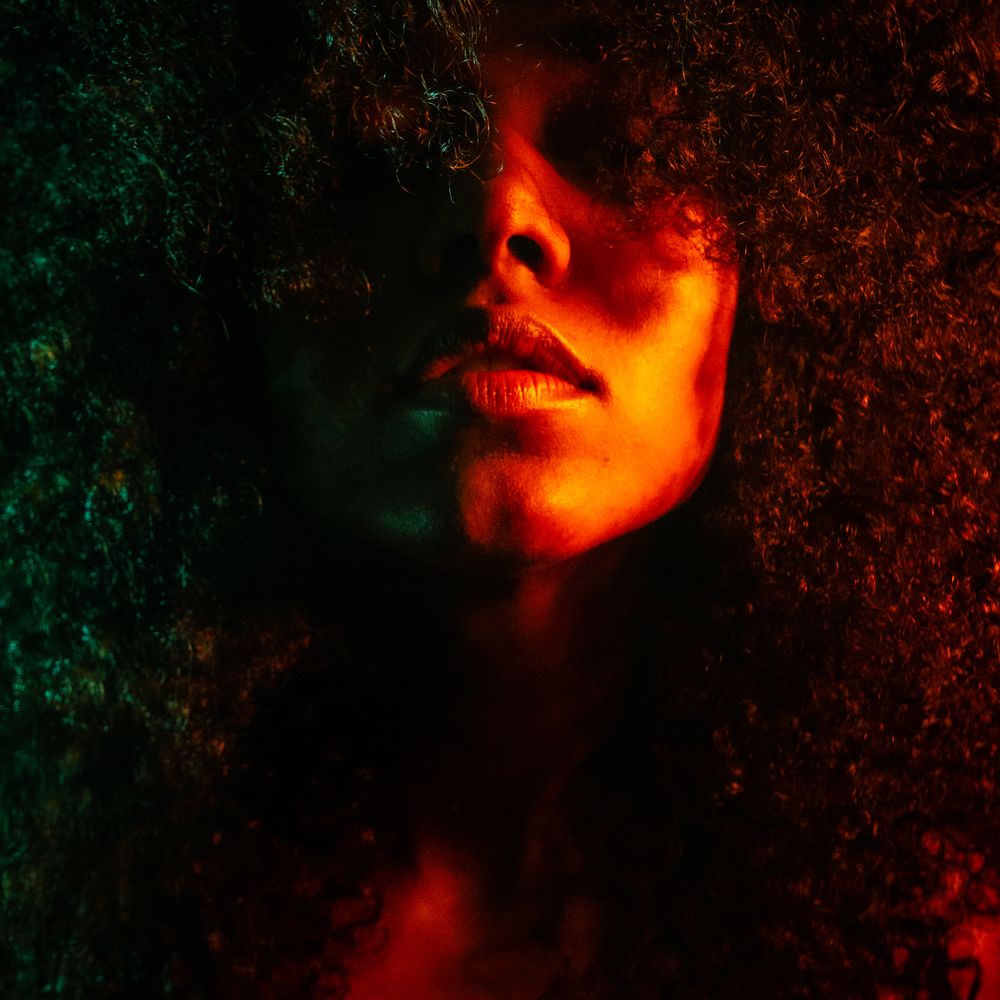 Sasa Zola (born November 3, 1996) is a Bristol based Italo Senegalese singer, songwriter, model and ex pro windsurfer.
In her windsurfing career, Zola obtained world wide podium finishes culminating in third place overall in the International Windsurfing Tour 2018. 
Along side her athletic career, Zola has worked professionally as a model working with brands such as Arena, Diadora, Dos Gardenias and many more.
In 2019 fate brings her to England, where she found herself involved in a music scene that would change the path of her life. Zola decided to take a break from her windsurfing & modelling  career to focus on the music.
...and here we are.
OUT NOW
Have you ever escaped
into a parallel universe
created by a fantasy in which
the person you have disowned
is also the person you wish you had
by your side?
Press Photos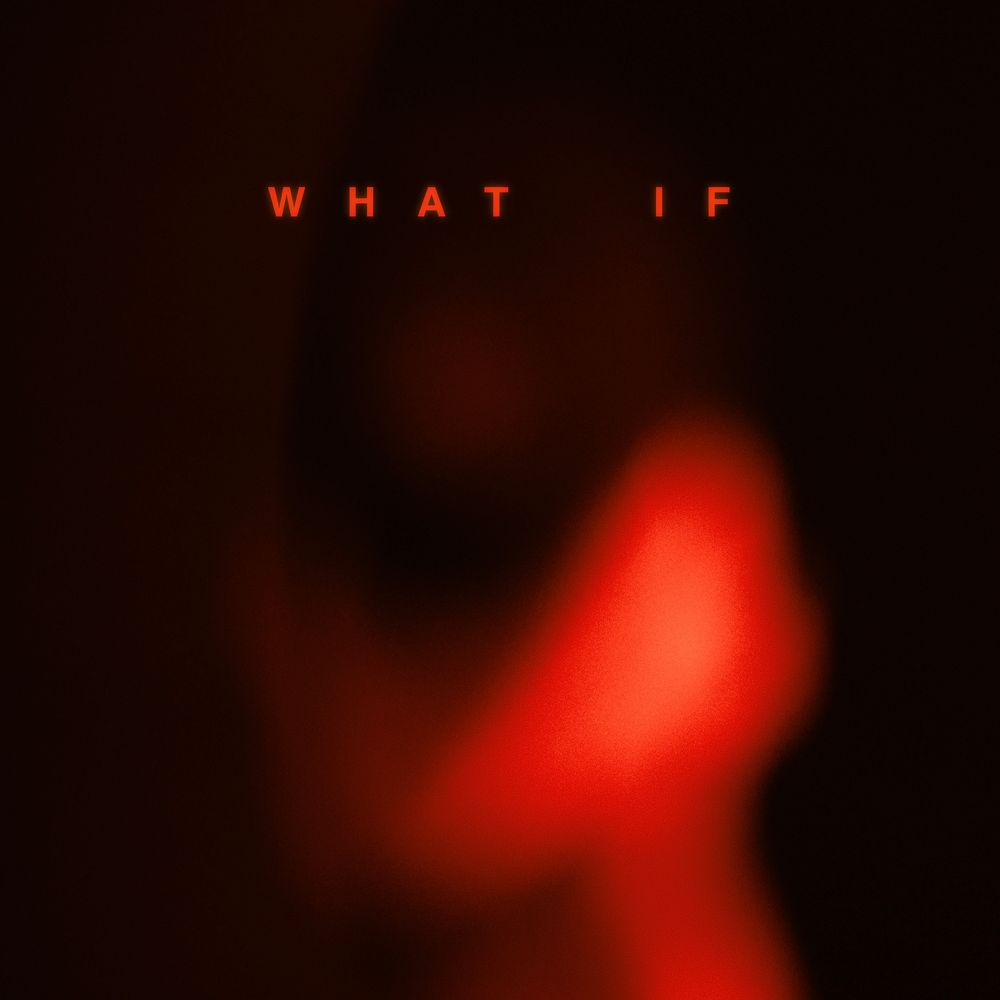 This is for all those who have a voice but have not been able to express themselves freely. We hid in fear, in anger, in the shadow of a society that has never accepted us.
"I HAVE A DREAM, LET FREEDOM RING". - Martin Luther King
The single 'What If' was released on April 2nd 2021, now available in all digital distribution.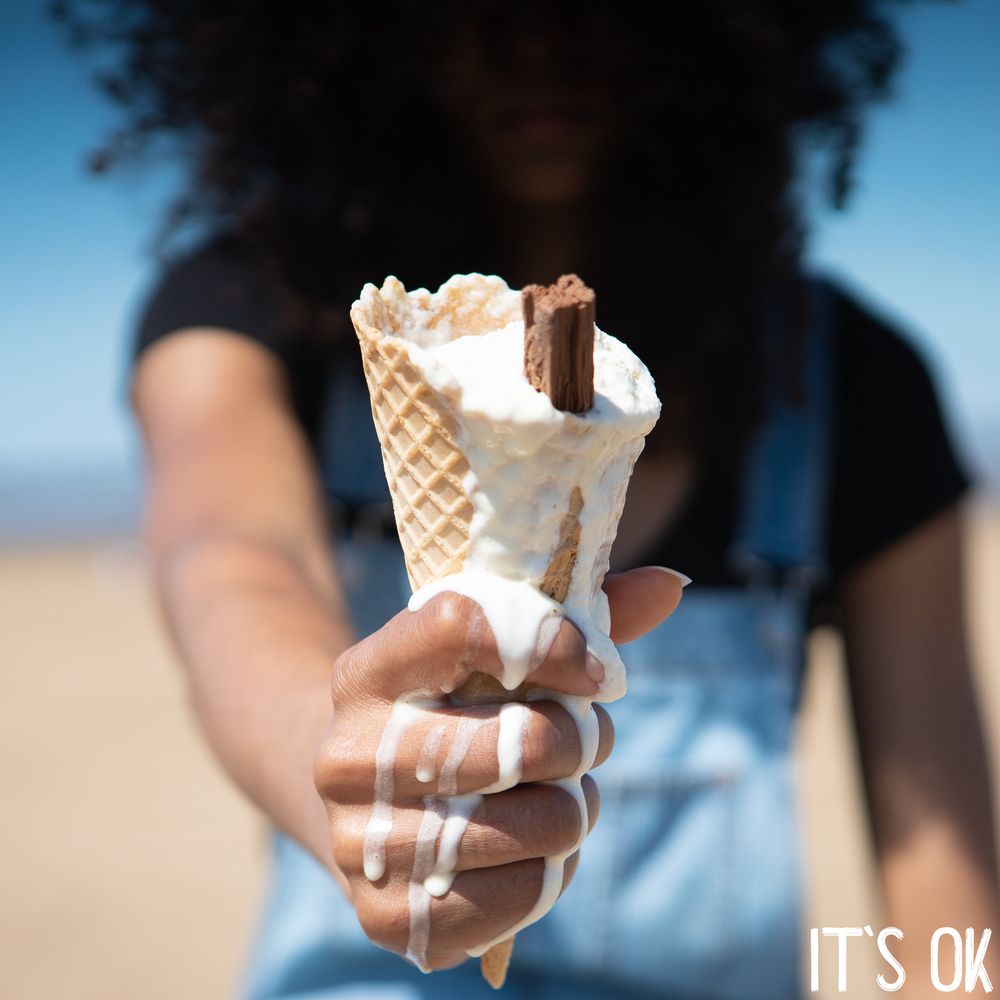 We all have a mental health, and IT'S OK if you don't feel OK.
Debut single 'It's Ok' was released on September 1st 2020, now available in all digital distributions.